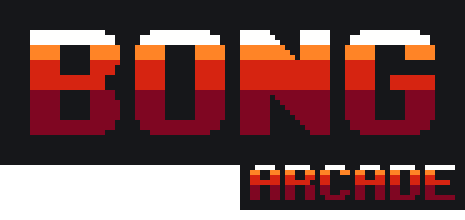 Bong Arcade
Bong Arcade is a version of Bong for web browsers, a pong clone I created, it works on mobile devices as well as most desktop browsers.
If you would like to see anything added to the game, just leave me a comment.
Keyboard Controls:

P1
W key - Up
S key - Down
P2
I key - Up
K key - Down
Now also supports gamepads.