I've experimented with the NES colour palette.
---
Hi guys, just a fun update here and I'm not sure whether I'll add this to BONG but I've been experimenting with the NES colour palette, so far I've coloured some of the title screen.
First NES mock: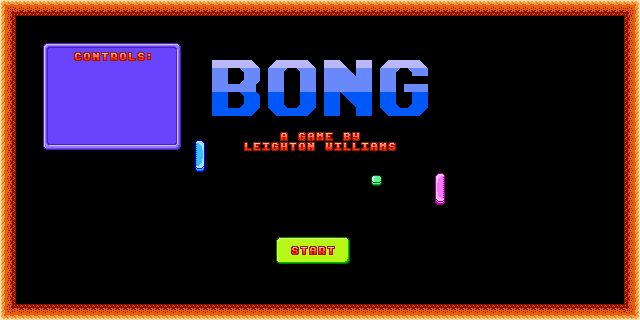 Second NES mock: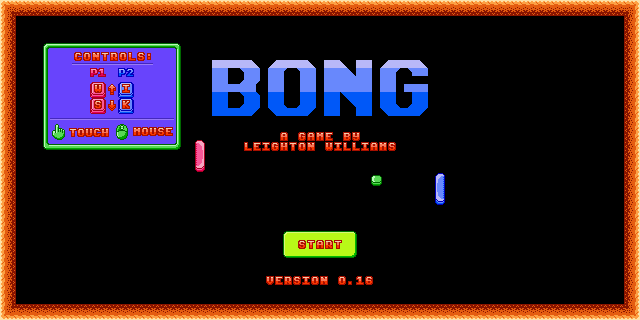 Gameboy version: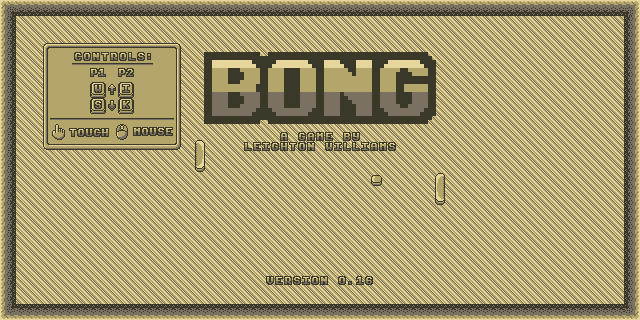 What does everyone think, should I continue with the NES palette or stick with the GB palette?
I quite like the NES palette mockup but I also like the Gameboy palette too.
Please leave your thoughts below.